Baba Yaga

Baba Yaga was the second iteration of an ongoing project by Caitlin Secondcost and Jen Yakamovich. Using found field recordings, live percussion, FX pedals, electronics, spoken word, and sampled classics, the duo developed and performed a ballet: offering live theatrical entertainment complete with dance, costumes and scenery.
Listen to the live recording on SoundCloud.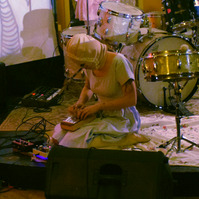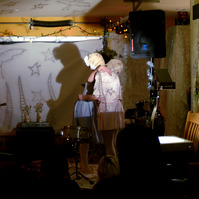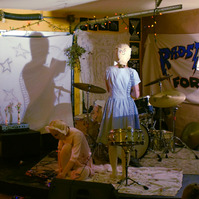 "Baba Yaga" is a ferocious old woman famous in Slavic folklore. While some characterize Baba as a hideous swamp witch, she is also a figure of power and autonomy: challenging traditional tropes of romance, domesticity, age and gender.